WELCOME TO BROADLEX
We are one of the most experienced 'Australian-owned' cleaning and property service providers in Australia, having been in business continually since 1969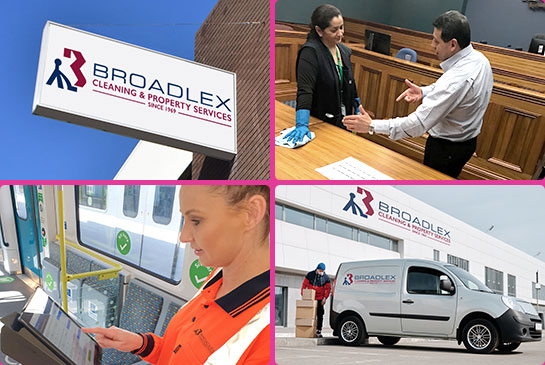 WELCOME TO BROADLEX
View a short presentation
on how we can
assist your business

WELCOME TO BROADLEX
We pride ourselves in providing
high quality, safe and environmentally
friendly cleaning outcomes
at a cost effective price

WELCOME TO BROADLEX
We are one of the most experienced 'Australian-owned' cleaning and property service providers in Australia, having been in business continually
since 1969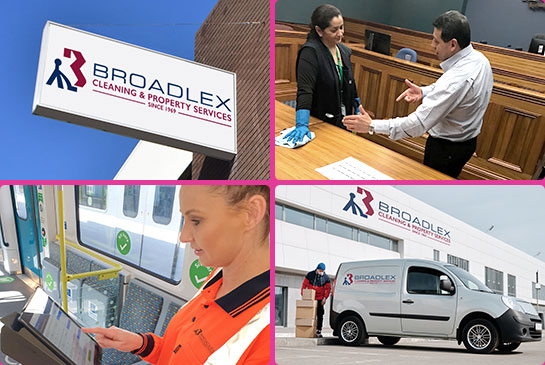 WELCOME TO BROADLEX
Watch a short video about how we can help your business

WELCOME TO BROADLEX
We pride ourselves in providing high quality, safe and environmentally friendly cleaning outcomes at a cost effective price
OUR SERVICES
A complete and tailored cleaning solution for every client.
INDUSTRIES
We have the capability to provide services to a wide range of industries nationally.
OUR NEWS
Keep up to date with the latest Broadlex News
OUR MANAGEMENT SYSTEMS
Certified quality, safety and environmental Management systems
OUR TECHNOLOGY
Broadlex SmartCleaner – a powerful software platform for your smart business
GET IN TOUCH
Contact us and request a quote today
1800 954 002
Our National Head Office supports our State and Regional Offices. Which are run by qualified managers.
ABOUT US
It's our people that make us a
leading provider of cleaning and
property services, boasting one
of the highest staff retention
rates in the industry.
OUR CLIENTS
Broadlex services clients across a wide variety
of industry sectors.

"We engaged Broadlex just over 3 years ago to do the cleaning at My Centre Nerang Shopping Centre. We have been very impressed by their proficient staff and eagerness to go above and beyond. It was an easy decision to renew a further 3 year contract with them."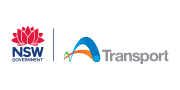 "I was at the site yesterday during the blackout. I could see that Marc did appreciate Sajib's help and made a stressful situation a bit more bearable. I can also see the work Sajib has put into improving the presentation through Ennis Road as well. Thank you to you, Broadlex and Sajib for contributing to the team effort and for the gains in presentation of the building over the past months it is appreciated."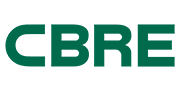 "Thank you for the effort put in by your team over NYE 2019. The precinct looked great and we were very pleased with how the day/night went. Please thank Albert and Shree, as always they did an outstanding job, they are a great asset to your business. Wishing you all a very happy new year, appreciate your efforts and thank you again for making NYE 2019 a huge success and great experience for the public."