ABOUT US
Broadlex is an Australian owned company, established in 1969. Our expertise and comprehensive service delivery is why we are one of the largest and most reputable cleaning service providers in the country.
OUR MISSION STATEMENT
Along with a standard of excellence, we have four core values that guide our work: quality, safety, integrity, and credibility. At Broadlex, we firmly believe in the value of relationships, and this applies to both our clients and staff. Our client's appreciation of our personalised service is demonstrated through our repeat contracts and high staff retention rate.
OUR CLIENTS
Broadlex is proud to have serviced some of the biggest companies in Australia beginning in 1969 to the present day.

"We engaged Broadlex just over 3 years ago to do the cleaning at My Centre Nerang Shopping Centre. We have been very impressed by their proficient staff and eagerness to go above and beyond. It was an easy decision to renew a further 3 year contract with them."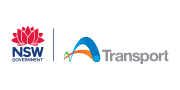 "I was at the site yesterday during the blackout. I could see that Marc did appreciate Sajib's help and made a stressful situation a bit more bearable. I can also see the work Sajib has put into improving the presentation through Ennis Road as well. Thank you to you, Broadlex and Sajib for contributing to the team effort and for the gains in presentation of the building over the past months it is appreciated."
OUR COMPANY
Broadlex is a national service provider nationwide, and we service some of the most iconic companies and venues in the country. Our offer integrates cleaning and ancillary services, and it extends to clients across a very diverse range of industries.
Broadlex has the financial capacity to deliver the most innovative solutions and our management teams have the experience and expertise to respond to the needs, demands, and specifications of individual clients and sites.
OUR INDUSTRY MEMBERSHIP
Building Services Contractors Association of Australia (BSCAA)
Facilities Management Association of Australia (FMA)
CCH Daily Tracker News Subscription
Green Building Council Australia (GBCA)
Supply Nation
Property Council of Australia (PCA)
NSW Indigenous Chamber of Commerce (NICC)
Canberra Business Chamber (CBC)
Avetta Consortium
Broadlex is also Certified to the ACT Government, Secure Local Jobs Code.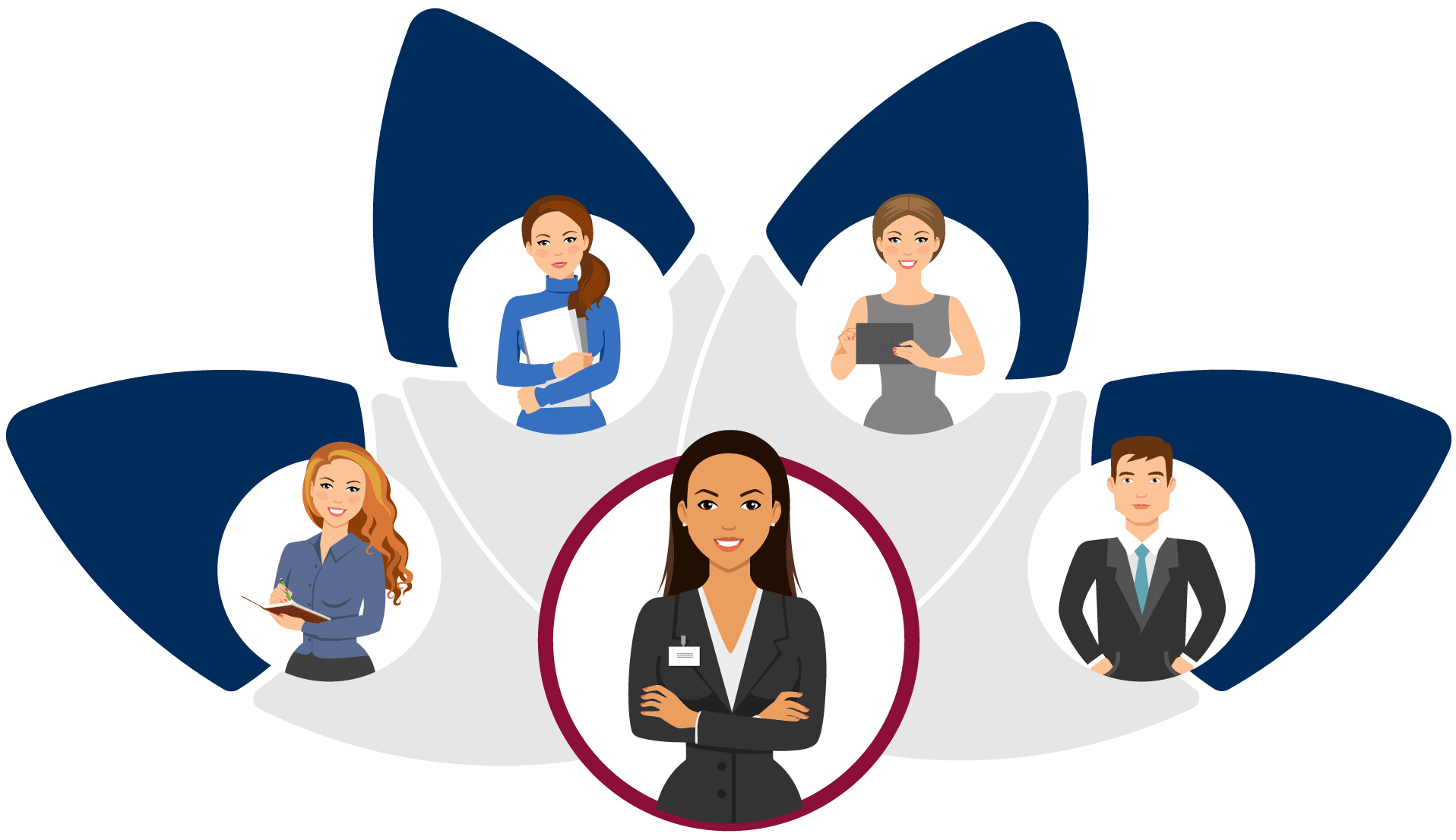 OUR COMPANY STRUCTURE
Our Managing Director, Angela Sakellis, is instrumental to the success of Broadlex. Angela is a pioneer in the cleaning industry having founded the company in 1969 and organically grown a family company into a modern corporation as it is today.
Angela is supported by the following executive team as shown below.
Broadlex management and staff structure provides the following:
A professional, disciplined approach to cleaning.
Everyone understands the needs of the client, all our managerial and supervisory staff are well trained and experienced hands on in all aspects of service delivery.
Regular ongoing training to all levels of our Organisation
Detailed analysis of each client expectation to ensure KPI's are always met and or exceeded.
Broadlex is proud of the longevity of our Management Team across all departments of the organisation as the length of service averages 25 years of continuous service nationally.
THE BROADLEX STAFF
Our team is made up of over 1,000 personnel that possess qualifications in their specific fields of expertise, including management, operations, cleaning, and administration. In representing our clients on-site, our staff members are polite, discreet, and well presented. They respect the needs and demands of clients, and they always deliver an exceptional level of service. Our surveys, which are conducted on a regular basis, confirm that our team provides an exceptional standard of work.
GET IN TOUCH
We would like to hear from you. Please contact us or call us on
1800 954 002 to discuss your cleaning needs and how we can deliver value to your business.
GET IN TOUCH
We would like to hear from you. Please contact us or call us on
1800 954 002 to discuss your cleaning needs and how we can deliver value to your business.